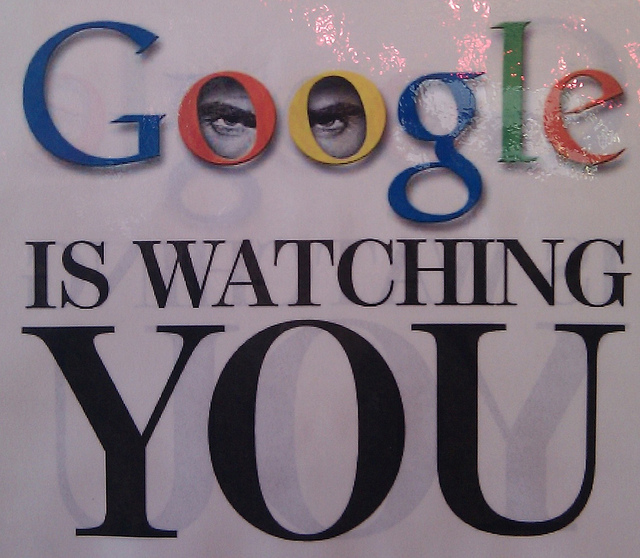 According to CNN, by manipulating search results, Google (NASDAQ: GOOG) could rig the 2016 election. A simple tweak to Google secret algorithm could swing the elections for either candidate. This was discovered when a team of researchers when they were looking at the behavior of undecided voters. Apparently the study has showed that after a 15 minute trail search of a candidate their favorability were boosted anywhere from 37% to 63%. 
"How does providing 'relevant answers' to election-related questions rule out the possibility of favoring one candidate over another in search rankings? Google's statement seems far short of a blanket denial that it ever puts its finger on the scales." Robert Epstein, senior research psychologist at the American Institute for Behavioral Research and Technology said. 
For more news on Google, click here.