Biotech stocks are highly volatile investments, which look toward catalytic events such as FDA decisions, clinical trial results and data presentation at various conferences.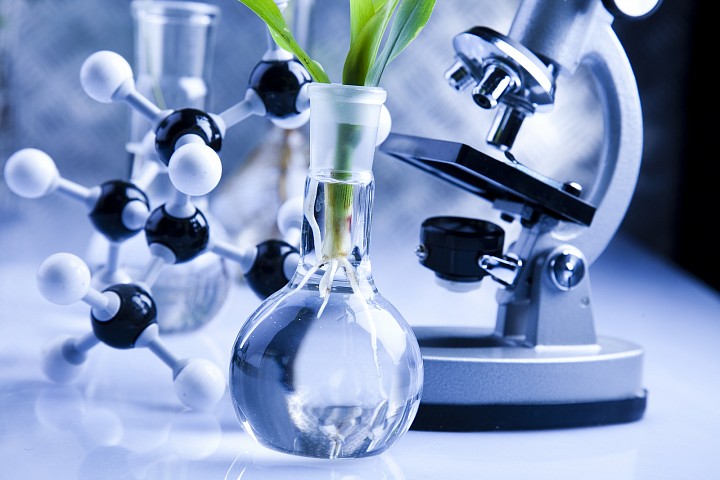 Benzinga has compiled a list of some companies scheduled to make presentations at the International Society on Thrombosis and Haemostasis Congress to be held in Berlin, Germany between July 8 and July 13. It's one of the largest blood coagulation conferences in the world.
Haemophilia is a rare condition that affects the blood's ability to clot and it is usually inherited and affects mostly men.
Gene transfer therapy is a therapy that involves inserting one or more corrective genes designed in labs into the genetic material of patient's cells to combat a genetic disease.