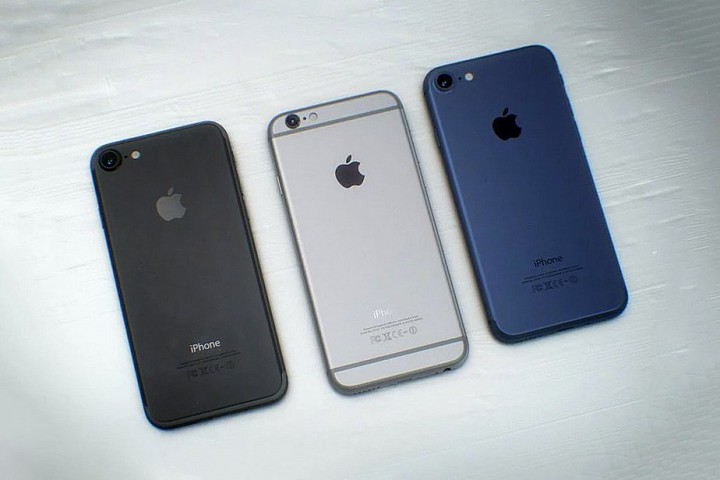 With the new iPhone 7 expected to drop next month, HUH. Magazine has compiled a list of expected features and possible release date of the gadget. Check them out below and let us know your thoughts in the comments section.
Name
Though it hasn't been confirmed, the iPhone 6s' successor will most likely be called the iPhone 7. Unless Apple decides to save the name for the phone's 10th anniversary, another expected name could be iPhone 6se.

Design
The design might be similar to the iPhone 6s with only the antenna lines removed on the back and placed on the edges of the phone. Leaked photos have shown a possible iPhone 7 (4.7-inch screen), iPhone 7 Plus (5.5-inch screen) and a new iPhone 7 Pro. Also new colors many be introduced, "deep blue" and "space black."

Headphone Jack
The potential removal of the headphone jack could be a possibility. With that, Apple will most likely ship the iPhone 7 with Apple Lightning EarPods or wireless Bluetooth headphones. Apple could also create more revenue by releasing a Lightning Port for those who want to use their own headphones.

Camera
Another significant change could also include an upgraded, more powerful "dual lens" camera, which means the ability to take shaper images in low-light conditions.

Home Button
There has also been talk of a pressure-sensitive home button which would work like the "3D Touch" display featured on iPhone 6s.

Release Date
Early September is when Apple traditionally holds its product launches favoring Wednesdays to be exact, leaving September 7 or September 14. A fortnight is usually left between the launch and the public release, but predictions for pre-order are set on September 9 with an official release as early asSeptember 16.