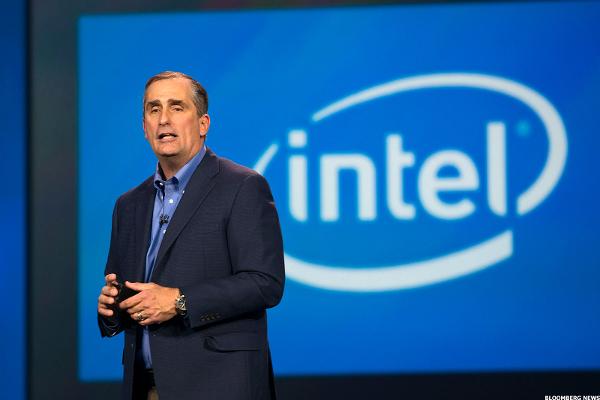 NEW YORK (TheStreet) -- Shares of Iintel (INTC) closed up 1.14% to $34.66 this afternoon after analysts at Argus Research argued that the stock is an attractive buy after a post-earnings selloff earlier this week.
For the 2016 second quarter, the company reported earnings of 59 cents a share vs. estimates of 53 cents and revenue of $13.5 billion, just missing estimates of $13.55 billion.
A selloff of the stock followed its earnings release, prompting Argus to reiterate a "buy" rating and $41 price target in a note cited by Barron's...
More