Bears will cling to anything to discredit GoPro's (GPRO) rebound. Precipitated by its stock rally, Pacific Crest cited high inventories as reasons to stay bearish on GPRO. Still, there is hope.
GoPro's drone launch may improve sales. Drones complement GoPro's high-quality, well-built camera. GoPro reports on May 5, after the market closes.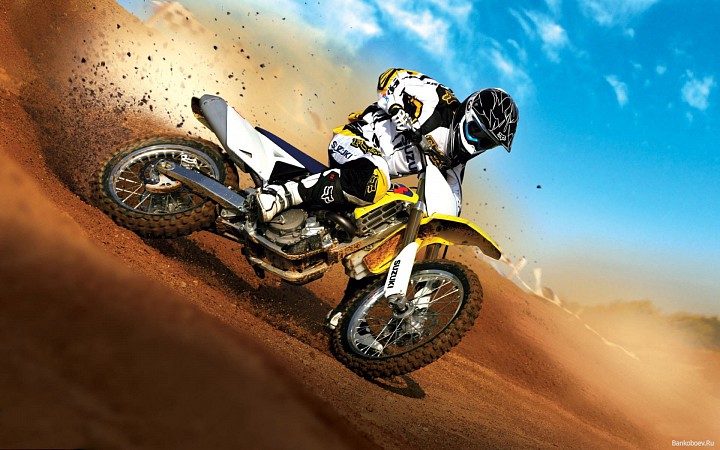 Risks:
GoPro will not benefit from a post-holiday season. New product releases will take time to gain traction. The drone release has yet to be proven as a winning move for GoPro. Long-term, GoPro's focus on professional sports coverage has potential for growth. Instead of using high-end, expensive, heavy equipment, GoPro's more nimble product fits well in this area of live video coverage.
Ambarella (AMBA) is another stock to watch after GoPro reports. A weak report but a strong outlook will lift both GPRO and AMBA. After deep cost-cuts, GPRO is more likely to have a brighter outlook for its future.