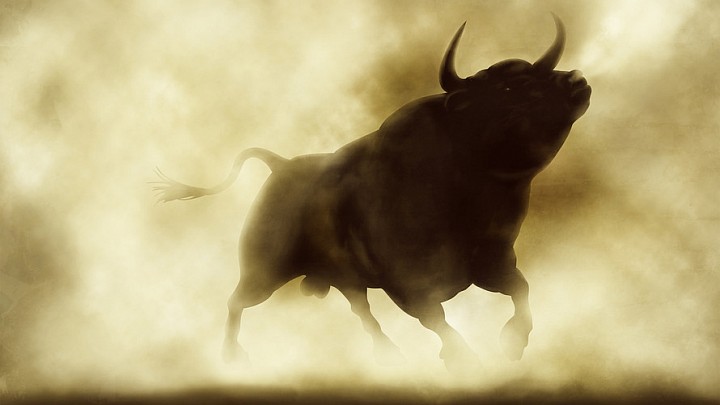 The stock market did a very bullish thing earlier this week, and yet hardly anyone noticed.
I'm referring to the Dow Jones Transportation Average DJT, +0.07 which closed at a new all-time high on the first trading day of July and rose another 0.7% on Wednesday to a fresh record.
Part of the reason why few noticed this development was that most of us are taking this week off. But another reason is that relatively few investors pay attention to the Dow Transports, even when they aren't taking the week off.
And that's a shame, because the Dow Transports is the oldest stock-market benchmark that is still in use, even older than its far-better-known sibling, the Dow Jones Industrial Average DJIA, -0.01 And the Dow Transports play just as crucial a role as the Dow Industrials in whether the famous Dow Theory market-timing model is bullish or bearish.
That theory, for those of you unaware of its broad outlines, holds that a healthy bull market is one in which both the Dow Industrials and Dow Transports are more or less equally participating. Warning signs of a potential market top come when one of these two benchmarks fails to rise alongside the other — a non-confirmation, in Dow Theory parlance.