According to multiple reports, including an early filing from Mike Billings at the Wall Street Journal, Oracle has acquired New York-based Maximiser as it continues to strengthen its portfolio of marketing software services.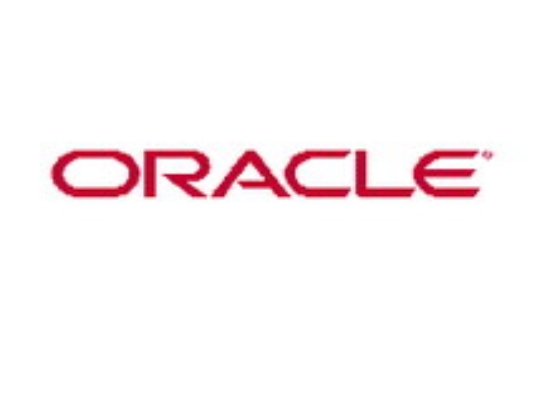 What is Maxymiser?
Maxymiser is known for its a/b testing which allows marketers to test and test-drive multiple options for mobile marketing campaigns. Of the original three founders of the company in 2006, only current president Mark Simpson remains and will join Oracle according to reports. He will not be alone as the Maxymiser's CEO Tim Brown will shepherd around 400 employees to Oracle as well.
According to a statement from Oracle's website, Maxymiser is a leading provider of cloud-based software that enables marketers to test, target and personalize what a...
More