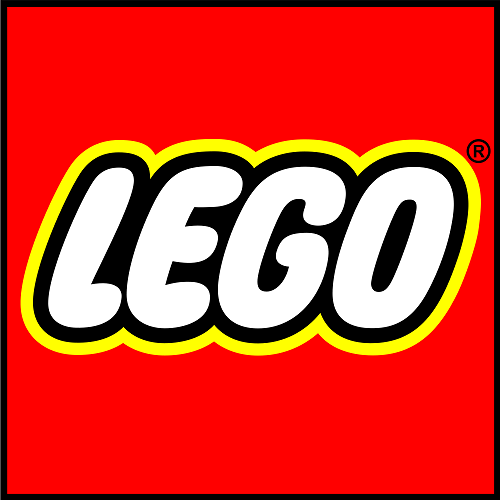 The Lego company, after overtaking Mattel (MAT) as the #1 toy manufacturer again this year, has fallen on hard, sharp, times that you always seem to step on in the middle of the night, as they will not be able to manufacture enough toy bricks this Christmas. The company said they could have difficulty catching up to full output for as much as 5 years.
It could give other toy brick manufacturers, especially Mattel and Hasbro (HAS) a leg up this Christmas season as a result.
Mattel stock closed up 7 cents at $23.85/share today, Hasbro up $1.05 to $73.99.