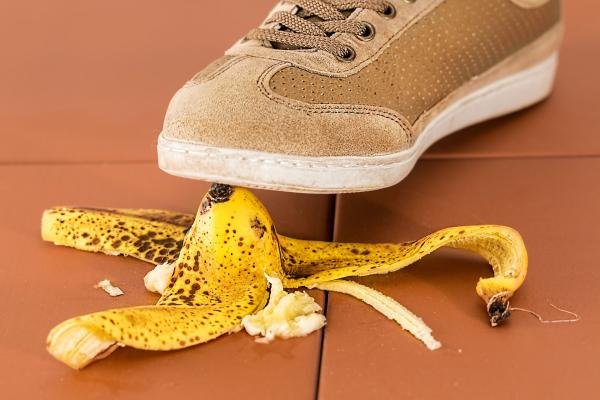 Deciding whether to go public is a big decision for most companies. A firm's stock market debut is often taken as an indication of its future success, though a few miserable initial public offerings have given rise to some of the most powerful companies on Wall Street.
Hype, investor confidence and anticipation surrounding a new firm's first days on the market all contribute to the excitement that IPOs bring to the market. However, sometimes the increased public scrutiny coupled with fickle Mr. Market tip the scales in the other direction, causing an IPO to fall flat on its face.
Here's a look at nine of Wall Street's biggest IPO flops.
Related Link: Who Wins From Square's IPO?
1. King Digital Entertainment PLC (NYSE: KING)
King Digital Entertainment is the name behind mobile gaming fad "Candy Crush Saga." In 2014 when the company prepared to launch its IPO, "Candy Crush" was at its peak of popularity with upward of 500 million downloads and some $2 billion worth of sales.
However, about the firm's pricing gave investors jitters, and the company's share price declined quickly upon hitting the market. By the end of its first day on the market, King Digital's $22.50 IPO price had lost 16 percent, and the firm's valuation had dropped to $7.1 billion.
Many believe the company's failed IPO was based largely on pricing issues, while others say the fact that "Candy Crush" had reached saturation made investors nervous that the company had nothing left to deliver.
Whatever the case, King Digital's failed initial public offering went down in the books as one of the largest failed IPOs of the decade.
2. Facebook Inc (NASDAQ: FB)
Perhaps the most famous failed IPO is that of social media giant Facebook, which saw the company's shares fall flat soon after hitting the markets three years ago in May 2012.
Facebook's initial public offering was a comedy of errors that ended with the firm fighting against a bad reputation for a year after the event, coupled with several lawsuits. First, the company's initial trades were delayed, leading to investor confusion. Then, Facebook was of "selectively" disclosing information about the company's financials to big-name banks. Finally, Facebook wasn't the profit machine it has morphed into over the past three years when the company went public.
At the time of the IPO, the firm was a weak player in the mobile market, and ad revenue was lackluster. In the weeks following Facebook's May 18 debut...
More