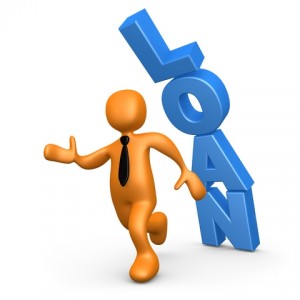 An unsecured loan is one where you are borrowing the money without any collateral. Signature loans or a personal loan are considered to be unsecured loans. They tend to be more risky for the lender because there isn't a car or home for them to take when you the borrower have failed to make payments. Because of such a risk lenders or creditors charge high interest rates and have strict requirements. They will most likely only lend to individuals with high credit scores.
It's less paperwork when applying compared to when you are applying for a secured loan, but more paperwork than cash advances. Its in between the two when it comes to the length of paperwork, lol. Unsecured loan terms are usually short, an estimated 2-5 years. The good thing about unsecured loans is that they can be used for nearly anything. They can be used for college tuition, vacations, medical bills and even for a debt consolidation program.
It is very difficult to get approved for a personal loan when you have bad credit. Most likely lenders will ask you to get a co-signer for approval and will also offer you lower interest if you do get one. If your credit is A+ an unsecured loan may be a great option for you, if you need to take one out. Remember, only consider borrowing if it is your last resort.