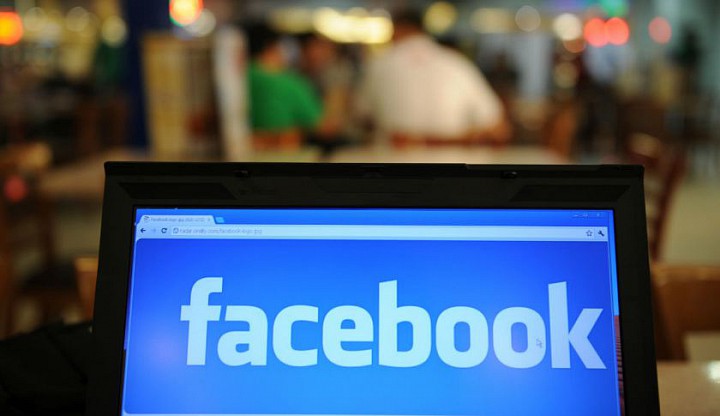 In an effort to help non-profits get more out of their presence on Facebook, it's giving them a new tool for their ads.
Facebook has long been adding features to help business and organizations get more sales and interactions from the social network's users, and now it's added one for non-profits.
As part of its call-to-action...
More