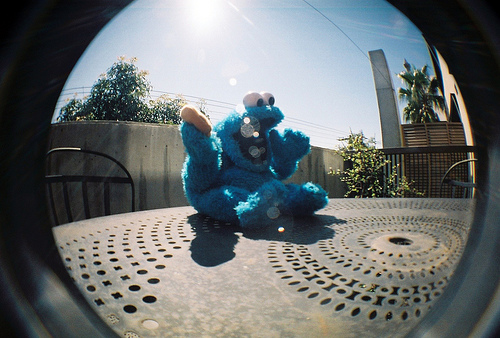 Sesame Street is moving to HBO!
That's right, the beloved, long-running children's show is moving to a subscription-based service channel. HBO will now air twice as many episodes per season than when it was originally airing on PBS, according to CNN Money. 
Taking cues from other streaming services like Amazon (NASDAQ: AMZN) and Netflix (NASDAQ: NFLX), HBO (NYSE: TWC) is looking to ramp up its children's content, in order to boost the number of subscribers. This is a smart move, with children's attentions gaining more and more stimulation from electronics. 
According to CNN Money, funding for Sesame Street was perpetually cut, with numbers decreasing on a consistent basis, to the point where the company that produces the show, Sesame Workshop, was left with no money to create more episodes. 
"The losses just kept getting bigger and bigger," Sesame Workshop CEO Jeffrey Dunn said, according to CNN Money. "We were faced with no ability to make the show going forward."
No need to fret, non-HBO havers, the program will still be available on PBS, albiet, nine months after its air date on HBO.  
For more business and financial news, click here.