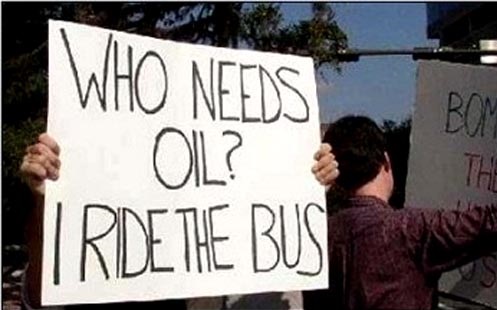 Chevron Corp. (CVX) went against the grain today, initially falling alongside the price of crude oil, but then mid-session, changed direction to close up $1.18 at $92.21.
This news comes alongside quarterly results that are also suggesting that a bottom may be forming in the oil refiners out there. Exxon-Mobile (XOM) saw similar price action today. Chevron posted net income of $2.037 billion in their 3rd quarter results, up from just $571 million the quarter prior. Thanks to cost reduction initiatives and restructuring, Chevron is on it's way back up.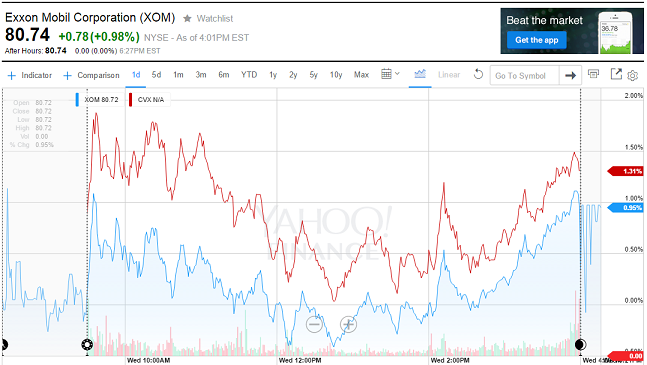 Obviously, the best possible time to have bought the stock would have been at it's very bottom, and looking at the trailing P/E of 20 times, you might think the stock isn't a great bargain, but remember that those trailing earnings haven't been that great, and the dividend yield of 4.83% gives you more for your money here.