Invest with Confidence. Are you a financial professional? Stay on top of your portfolio with Benzinga Pro's real-time newsfeed and alerts and never miss a headline again.
Don't miss the chance to try it FREE today.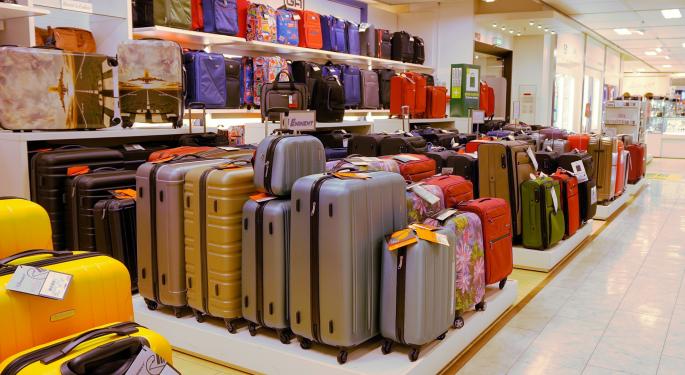 Shares of J C Penney Company Inc JCP tumbled more than 7 percent early Friday morning after the New York Post reported that the retailer has been forced to take "emergency measures" to "stay afloat."
The New York Post, citing an internal memo it obtained, said JCPenney saw "unexpected light sales" in mid-April. In response, the company has slashed payroll, froze overtime and took other "drastic" cost-cutting measures.
"We have an expense challenge for the month of April and are asking all stores to do their fair share by closely monitoring all expenses," the New York Post quoted the memo as saying.
Separately, a source told the publication that a reduction in work hours at store levels generated a savings of approximately $8,000 per store. Employees who typically work 25 hours a week saw their hours slashed to 10 or 15 hours.
"Employees expect reduced hours in the slow months of January and February but not in April," an employee, who did not want to be identified, told the New York Post. "When the quarterly figures are released, they do not represent the financial struggles and low morale of the thousands of associates company-wide."
JCPenney is scheduled to report its first quarter results on May 13.
At time of writing, the stock was down 7.34 percent in Friday's pre-market session.
© 2016 Benzinga.com. Benzinga does not provide investment advice. All rights reserved.