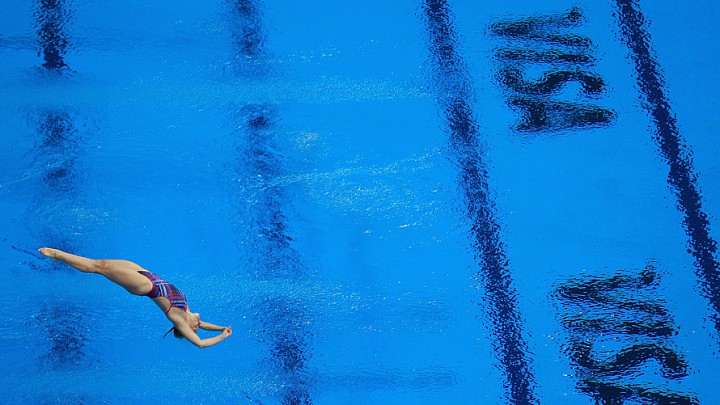 Visa Inc. is set to report its fiscal third-quarter earnings after the market closes on Thursday.
Here's what investors can expect:
Earnings: Visa V, +0.81% is expected to report earnings of 67 cents per share, according to analysts surveyed by FactSet. That would be a 9.5% decline compared with the 74 cents per-share earnings the credit and debit card network reported during the same quarter a year ago. In its last quarter, Visa beat FactSet expectations and posted earnings of 68 cents. Visa has beat FactSet's earnings consensus in nine of its last 10 quarters.
Estimize, which crowdsources estimates from sell-side and buy-side analysts, hedge-fund managers, executives, academics and others, expects Visa to report earnings of 69 cents per share.
Revenue: Revenue for the quarter is...
More