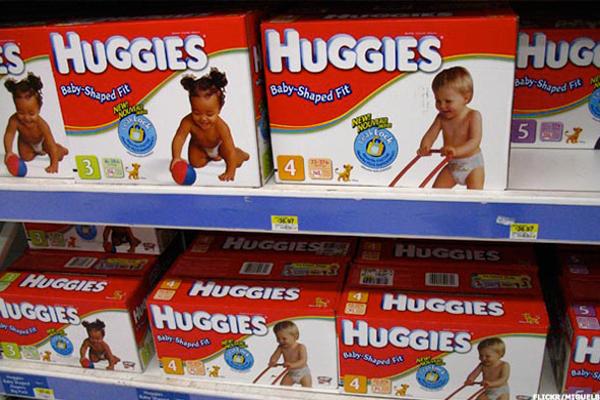 NEW YORK (TheStreet) -- Shares of Kimberly-Clark (KMB) are down 1.86% to $132.08 on Monday despite the company posting better-than-expected fiscal 2016 second quarter results before today's opening bell.
The Irving, TX-based personal care product company reported adjusted earnings per share of $1.53 on revenue of $4.6 billion. Analysts surveyed by Thomson Reuters expected the company to post earnings of $1.48 per share on revenue of $4.56 billion.
Kimberly-Clark forecast 2016 earnings between $5.95 and $6.15, compared to analyst yearly estimates of $6.09.
The company added that its restructuring plan, which was...
More