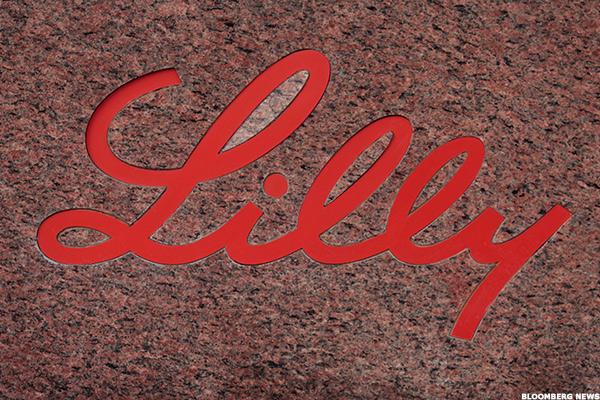 If you'd like to receive "In Case You Missed It" in your email inbox every evening, please register for TheStreet Alerts and follow me.
Another day, another record close for the Dow Jones Industrial Average.
The record close came as minutes from the November Federal Reserve meeting were released, all but solidifying that a December rate hike will take place, and as gold, a typical safe haven commodity for those fearing an economic down-turn may be on the horizon, continued a decline since its election run-up to $1,300 per ounce.
The Trump rally aside, positive economic data, including orders for long-lasting goods in the U.S. (they increased 4.8% in October compared to projections of just 1.5%) also helped pushed the Dow to...
More