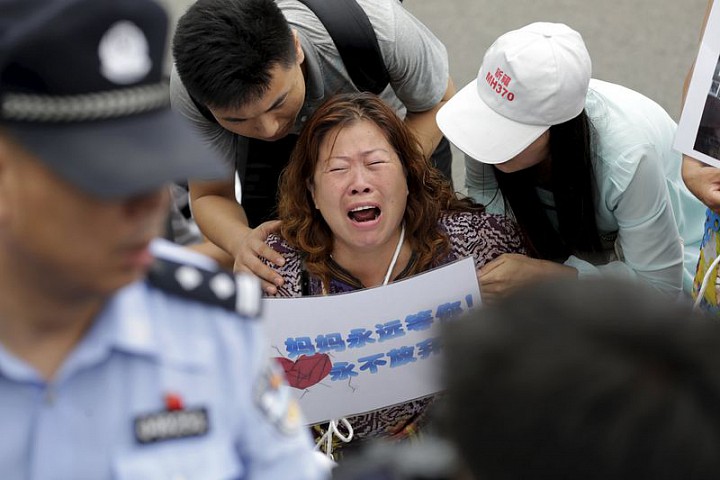 By Al-Zaquan Amer Hamzah
KUALA LUMPUR (Reuters) - Kuala Lumpur has asked for more help in the search for a Malaysia Airlines plane missing for more than a year, with France to send planes, boats and helicopters to scour the coast of a remote Indian Ocean island where debris washed up.
Investigators on the French-governed island of Reunion have collected a piece of wing that Malaysia has said came from MH370, the first real clue in what has become one of the greatest mysteries in aviation history.
MH370, a Boeing (N:BA) 777, disappeared in March last year en route from Kuala Lumpur to Beijing with 239 passengers and crew on board, most of them Chinese.
A piece of wing known as a flaperon was found on a Reunion beach last week and Malaysia said on Thursday paint color and a maintenance...
More