Thanks to the election in the U.S., the Biotech (IBB) sector is in bear territory. Once the elections are over, chances are good stocks here will rebound, regardless of the winner. These are the three biotech stocks to watch for the month of November.
Ariad Pharmaceuticals (ARIA)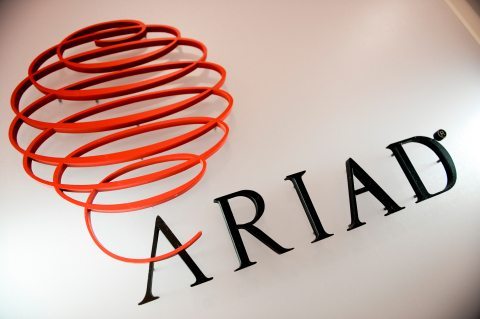 Ariad reports quarterly results before the market opens on November 7. Two analysts downgrades in October hurt the share price. J.P. Morgan and JMP Securities both downgraded the company. Deutsche Bank started coverage of ARIA with a hold rating and a $9.50 price target. On October 31, the FDA accepted its NDA for brigatinib, the investigational oral anaplastic lymphoma kinase (ALK) inhibitor.
Exelixis, Inc. (EXEL) lost a quarter of its value after peaking in September. The third quarter results brought good news for shareholders. EXEL generated $62M in revenue. It cut its losses by spending less on R&D.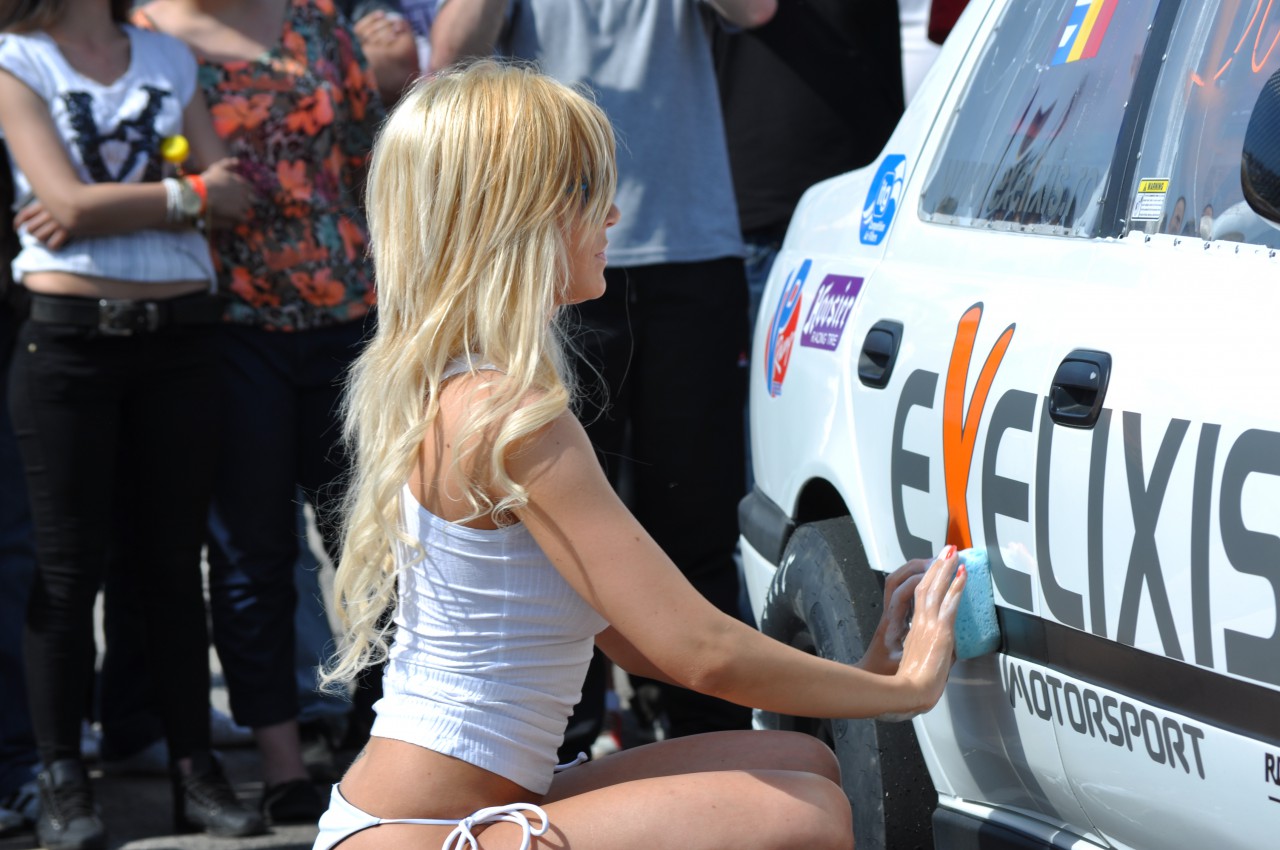 Opko Health (OPK) rallied in August/September after completing its acquisition of Transition Therapeutics. Opko gains two late-stage drug candidates. The first is a drug for treating Type II diabetes. The second treats obesity in subjects having male hormone related problems.
<!== INSTRUMENT %% %60% ==!>