ATT is planning on lowering prices for its wireless plans for the 2nd time this year. This came as an effort to combat against rival T-Mobile's aggressive campaign. This policy will take effect on Sunday, and will decrease the plan prices by about 19%.  However, customers will have to either use a phone they already own or pay full price for a new one.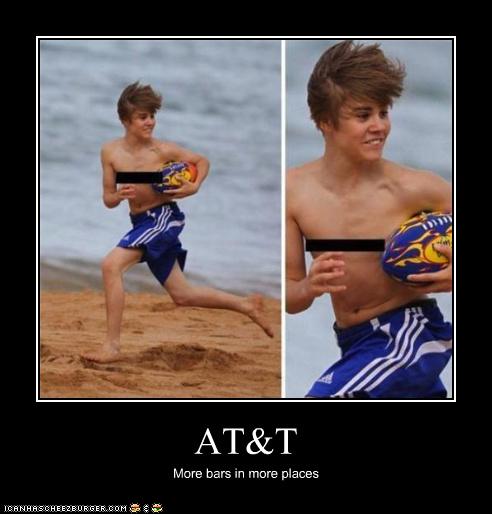 It is a strange move because just the other day, T-Mobile decided to increase the price for their unlimited data plan. ATT's strategies are slightly different, with goals of generating revenue through wireless internet usage. Statistics show however that the average smartphone user does not require more than 2 gigabytes per month.
This new cut will let users pay $65/month for a line and 2 gigs of data (previously costing $80) or 2 lines and share the data for $90/month. This price change makes ATT a cheaper alternative than its competitor Verizon.