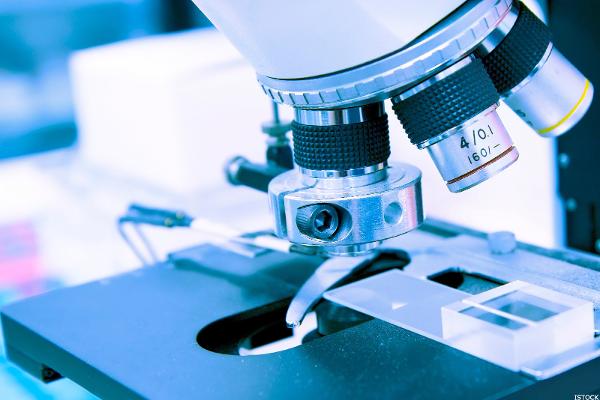 Biotechnology and pharmaceuticals stocks have been some of the best gainers since the start of the recent bull market with broad industry averages such as the iShares Nasdaq Biotechnology index up 300% since 2009. Still, these stocks can also have alarming volatility related to new drug approvals and adverse events, regulatory or otherwise.
That's true even for large, well-established big pharma players such as Bristol-Myers Squibb, which had a recent setback when its cancer drug Optivo failed a clinical trial.
One alternative to more safely and yet profitably play the biotech market is by investing in companies that provide pipeline "downstream" services for branded and generic drugs, such as packaging, drug delivery technologies. These include capsules, inhalers and syringes, contract manufacturing and related services.
We're going to look at two of the largest, most prominent of the players in this subsector. The companies are located only 80 miles apart in the mid-Atlantic region of the U.S. but are worlds apart relating to recent company history and shared performance. Both companies have a number of successful products with other promising ones in their pipelines. They have solid financial...
More