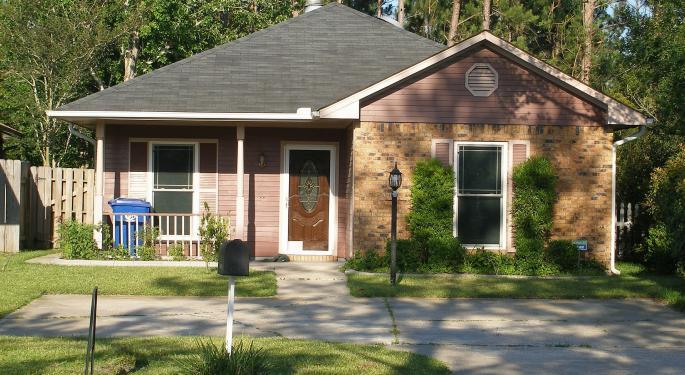 At Home Group Inc HOME shares are facing selling pressure after the company priced its IPO at $15 a share. Most of the stocks in the home décor sector are also witnessing a downside pressure.
At Home Group indicated it would come out with an IPO of 8.7 million shares with an indicated price of $14-$16 a share. Including the 15 percent overallotment option to the underwriters, the company had the potential to raise a maximum of $159.5 million.
On Thursday, the stock opened at $16.25 and reached a high of $16.48 in the following minutes. However, the stock then hit a low of $15.03, which was just $0.03 above the IPO price.
At Home is a home décor superstore selling more than 70 percent of the unbranded products, private label or specifically designed for it. The company is focused on offering the widest assortment of products for any room, in any style, for any budget. In 2011, AEA Investors acquired At home, which was earlier known as Garden Ridge.
At Home Group business is linked with the housing sector. The current lower interest rate is helping the sector grow and homebuyers are taking advantage of it.
On Thursday, other stocks in the sector like Williams-Sonoma Inc. WSM 0.35%, Bed Bath & Beyond Inc. BBBY 0.69% and Pier 1 Imports Inc. PIR 3.62% shed 0.62 percent, 0.82 percent and 2.45 percent, respectively, at time of writing.
© 2016 Benzinga.com. Benzinga does not provide investment advice. All rights reserved.