Investors will look for insight about international rollout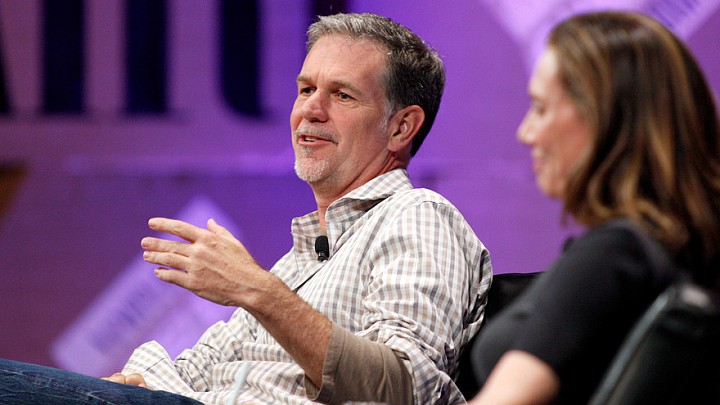 Netflix Inc. is on tap to report its third-quarter earnings and revenue after the close of trading Wednesday.
This is what investors can expect:
Earnings: Analysts surveyed by FactSet estimate that Netflix NFLX, +2.40% will earn 92 cents a share, compared with 52 cents a share in the third quarter a year ago. Netflix itself has forecast earnings of 89 cents a share for the quarter.
Sales: Those same analysts expect Netflix's sales to rise to $1.41 billion from last year's third-quarter revenue of $1.11 billion. Netflix has estimated it will report revenue from its video-streaming service of $1.22 billion.
Stock performance: It's been a solid year for Netflix's stock. The company's shareholders have seen their holdings rise 20% since the start of the year, but has lost 2.2% over the past three months, to trade at around $442 a share. By comparison, the S&P 500 has gained 1.9% in the year.
Subscriber growth: As is always the case with Netflix, growth in video-streaming subscribers will be one of the key numbers investors and analysts will pay attention to regarding the company's business prospects. Netflix ended its second quarter with 50 million video-streaming subscribers, and forecast that it will add 3.69 million new such subscribers during the third quarter.
Additionally, any insight Netflix gives regarding costs associated with its international expansion efforts will get attention. The company rolled out its video-streaming service in France, Germany, Austria, Switzerland, Belgium and Luxembourg in September.