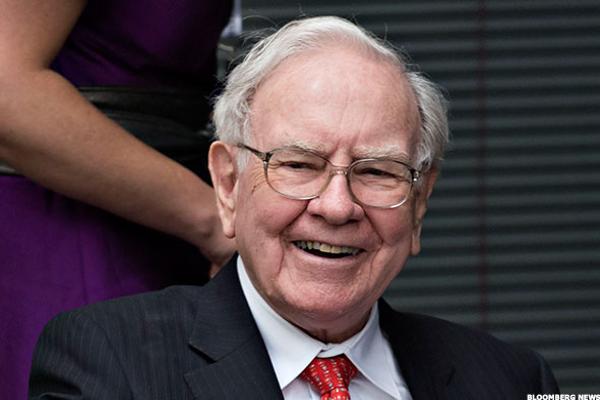 Warren Buffett knows the United States economy has seen better days growth-wise, but he says where we're at now isn't half bad.
The 86-year-old head of Berkshire Hathaway (BRK.A) (BRK.B) sat down for an interview with Politico this week to discuss a wide range of issues -- save politics. He discussed the state of the American economy, the Great Recession, where he sees growth right now (hint: housing), and where he doesn't (another hint: newspapers).
The billionaire investor estimated that...
More