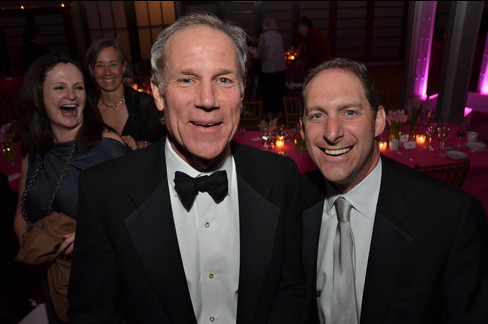 Blackstone Group LP's restructuring group is looking at about 80 energy companies that are struggling as the price of oil has fallen, said Tim Coleman, the unit's head.
"You can't have your price drop 50 percent and not have issues," Coleman said in an interview Thursday with Bloomberg Television's Erik Schatzker and Stephanie Ruhle. "We're probably looking at 80 names that are, in some form or another, struggling. We have a lot of new assignments, both on the debtor side and on the creditor side."
Brent crude has slumped 52 percent since June on weaker global demand and a glut in oil supply. Blackstone...
More