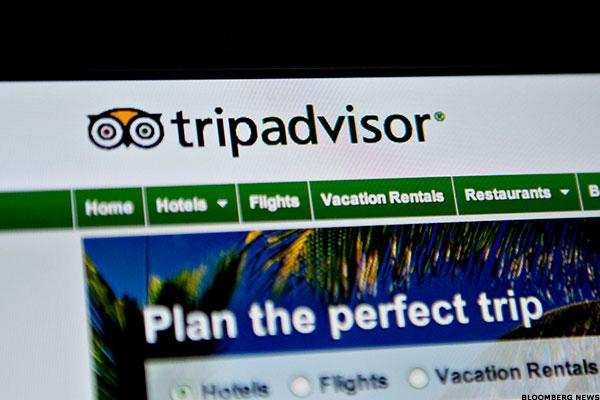 NEW YORK (TheStreet) -- Shares of TripAdvisor (TRIP) were trading lower before Friday's market open after Deutsche Bank cut its rating on the stock to "hold" from "buy" given the company's "traffic problem."
The firm cut its price target on shares of the Needham, MA-based online travel company to $63 from $71.
Deutsche Bank anticipates a decline in desktop shoppers and "sluggish" mobile monetization gains given fresh risks to "an already turbulent [instant booking] transition."
The firm would turn more positive with further evidence of reaccelerating traffic growth or improving instant booking and/or mobile monetization.
"We see some...
More