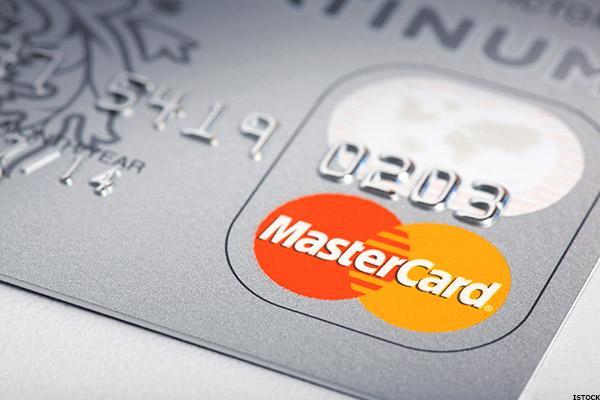 MasterCard (MA) may have to pay damages of as much as £14 billion ($19 billion) if British customers win a lawsuit claiming the fees charged by the credit card network were too high.
The law firm representing the customers said Friday it filed documents with the Competition Appeal Tribunal in London, asking for damages for "excessive" fees charged by the Purchase, N.Y.-based company from 1992 to 2008.
"MasterCard charged billion of pounds of unlawfully high fees for its sole benefit and to the detriment of consumers," Walter Merricks, the former U.K. chief...
More