As the legal battle between Buenos Aires and the vulture funds continues, the Argentinians have come up with a novel way of educating the population about the struggle.
Argentina's Economy Ministry has put up a new exhibit featuring a game called "Vultures Go Away." Visitors to the Ministry stand at the Tecnopolis event are greeted by two large screens on which they can play the game, which is reminiscent of smash-hit Angry Birds, according to Bloomberg.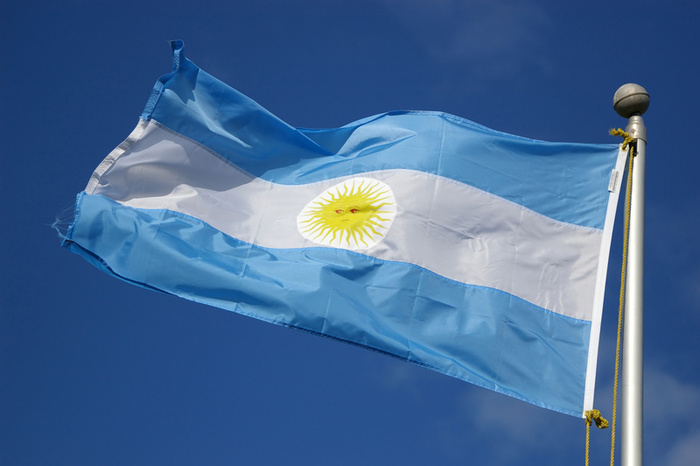 Government policies destroy boulders and scare away vultures
Instead of launching birds from a catapult to defeat an army of pigs, players launch spears which destroy boulders covering public buildings like schools and hospitals as vultures hover overhead. The spears, which represent...
More