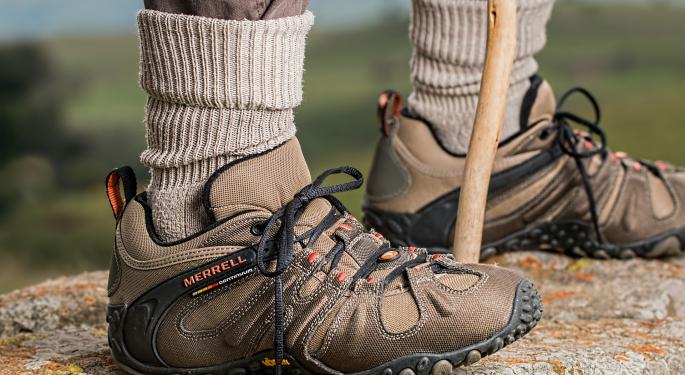 With interest rates around the world dipping into negative territory and U.S. Treasury rates at all-time lows, stock dividends may be the best alternative for investors being choked by lower fixed-income yields. In the past seven days, seven companies have upped their appeal to dividend investors by officially raising their payouts:
7/13/16- Home Federal Bancorp Inc of Louisiana NASDAQHFBL raised its quarterly dividend 12.5 percent to $0.09.
Related Link: 'Chicken Bulls' Are Driving This Bull Market
In addition to the dividend hikes mentioned above, most of the big banks that submitted CCAR plans were approved for hikes.
Incredibly, the current 10-year U.S. Treasury yield is only around 1.5 percent, while the dividend yield for the S&P 500 is over 2.0 percent.
So far this year, the SPDR S&P 500 ETF Trust SPY 0.53% is up 6.1 percent, while the iShares Barclays 7-10 Year Trasry Bnd Fd IEF 0.44% is up 6.3 percent.
Disclosure: the author holds no position in the stocks mentioned.
© 2016 Benzinga.com. Benzinga does not provide investment advice. All rights reserved.