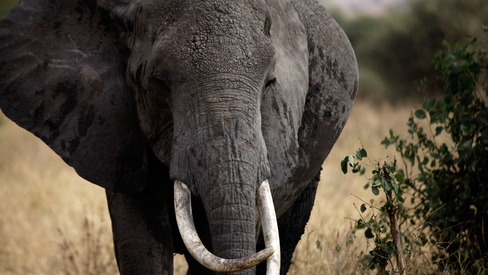 "What's in your head, in your head? Zombie, zombie, zombie," the Cranberries once crooned.
A similar question might be asked of Chinese policy makers.
Beijing has yet to put together a credible response as to what should be done with zombie companies, the huge swath of unprofitable state-owned enterprises surviving on the good will of the Chinese government. Until it does, private companies in the world's second-largest economy will continue to fight an uphill battle for growth, and China's reform efforts will share a key characteristic with the mythical creature in question: not dead, but not really alive.
With China's fifth plenum just around the corner, we might get some details on the subject soon. Early signs suggest that the manner in which China's government plans to deal with what many economists judge to be its overarching economic impediment do not offer much reason to assume that policymakers' resolve for reforms has remained steadfast in the face of financial market volatility.
At the crux of China's reform story—or the lack thereof—is what will be done with the nation's state-owned enterprises, or SOEs.
These companies helped facilitate the nation's economic reorganization. They enabled progress under the prevailing political order of the late 1970s, following the Cultural Revolution, with the gradual introduction of additional market forces. China's attachment to this inefficient system is arguably fostering deflationary forces via excess capacity, diverting credit from more productive uses, perpetuating the existing power structure in perverse manners, hampering much-needed competition and innovation, and raising the specter of an unnecessarily painful debt-deleveraging process.
During a speech delivered in September, Chinese Premier Li Keqiang called for consolidation among state-owned enterprises by way of mergers and acquisitions, fortifying existing companies rather than clamping down on them. His statements imply some backsliding by Beijing. Promoting market structures in which there are fewer but larger players (think...
More