IBM will report its Q1 2016 earnings results next week (April 18).
The main focus will be strategic imperatives progress, Watson, and server chip businesses.
Consensus reflects a YoY drop of 7% in top line and 28% in EPS.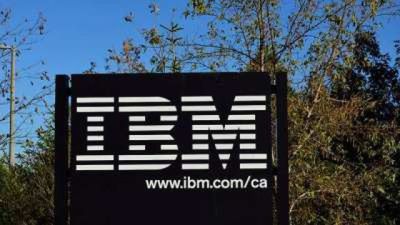 The tech behemoth International Business Machines Corp. (NYSE:IBM) will report its Q1 2016 earnings results next week on Monday after the markets close. The company has gone through a rough patch in the last few years as it has struggled to adjust its business to the drastic changes in the different tech sectors, which is reflected in the sharp 24% drop in annual revenues between 2011 and 2015. In the last quarter of 2015, IBM reported exciting progress in changing the focus of the company, and it generated $29B, which is 35% of the total revenues from what the company considers as strategic imperatives like analytics, cloud, mobile, security, and social.
According to IBM's previous earnings release presentation, the portion of strategic imperatives of the total revenues has rapidly risen in the last three years from 22% in 2013 to 35% in 2015. In Q1 2016, the company further invested in its strategic imperatives as described above and it acquired an extensive list of companies to boost its offering in the various strategic focus areas. IBM's...
More