With second-quarter North American steel earnings just around the corner, Citigroup analyst Alexander Hacking recently provided investors with a brief preview of what they should expect. While Citi isn't anticipating industry-wide strength for steel stocks, Hacking said United States Steel Corporation X could be a standout performer.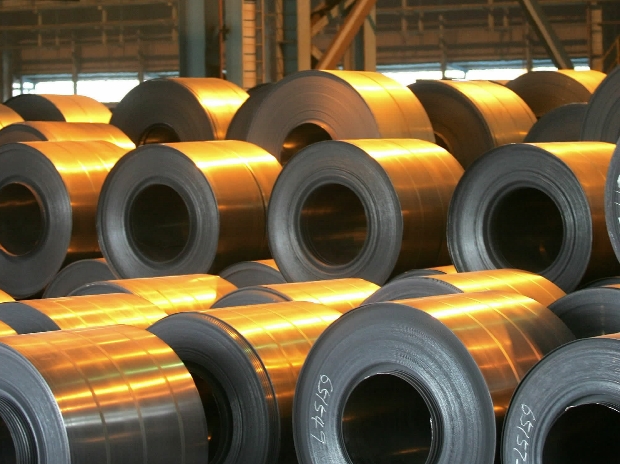 U.S. Steel's first-quarter results were weighed down by seasonable weakness and one-time charges that should have no impact on its Q2 results. U.S. Steel will also likely provide more details about its ongoing asset revitalization initiative, which Hacking said could be a positive for the stock.
But while U.S. Steel could be on the upswing after it reports, Citi expects AK Steel Holding Corporation earnings to decline in Q2, as higher maintenance and raw materials costs will weigh on the company's bottom line.
Iron ore and coking coal prices could also offset positive demand impacts for Steel Dynamics, Inc. and Nucor Corporation , Hacking wrote. He said risk/reward is currently balanced for both stocks.