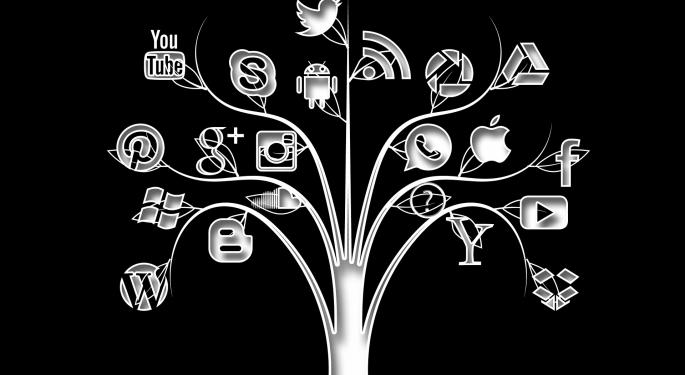 Oaktree's co-chairman Howard Marks penned a blog post last week that caught investors' attention. In the letter, the billionaire investor had some harsh things to say about the FAANG stocks — an acronym which groups together some of the most notable technology and internet companies, including Facebook Inc FB 0.25%, Amazon.com, Inc. AMZN 0.58%, Apple Inc. AAPL 0.34%, Netflix, Inc. NFLX 0.17% and Google/Alphabet Inc GOOG 0.06% GOOGL 0.05%.
While these stocks are indeed "great companies" and are dominating their respective sectors by "trouncing the competition," they are doing so without much profitability, he wrote. And among those who are consistently profitable, the fact is profit is growing at a slower pace than revenue.
In fact, investors who own any of these stocks may be paying a multiple which represent three decades or more of their current earnings.
On Tuesday, Marks double-downed on his less-than bullish stance on the FAANG stocks in an interview with Bloomberg's Erik Schatzker.
"My point about the FAANGs was not that they are bad investments individually or that they are overvalued," Marks explained. "It was that the anointment of one group of superstar stocks is indicative of a bull market. You can't have a group treated like the FAANGs have been treated in a cautious, pessimistic, sober market."
Paul Meeks Ran The Biggest Tech Fund During The Dot-Com Bubble, And He's Worried About Today's Market
© 2017 Benzinga.com. Benzinga does not provide investment advice. All rights reserved.
Source