After Brexit, it was time to buy some great dividend stocks at a discount. Have they lived up to their promise since the Brexit route?
The Brexit wasn't all that it was hyped up to be. The financial world did not collapse. Doom and gloom did not win the day. Instead, stocks rebounded. Level-headed investors were presented with an opportunity to buy into great blue-chip businesses at a discount.
Fear over "what if" scenarios can scare markets. Many investors became so caught up in the hype of the Brexit they forgot to ask what would actually happen if the United Kingdom did leave the European Union. The answer: Not a whole lot. At least not yet.
Not unless you're a savvy investor, in which case you could have done very well. Here are how the three top dividend stocks I picked post-Brexit did after their initial swoons.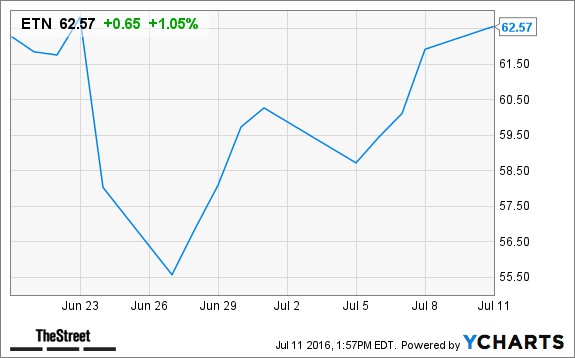 More