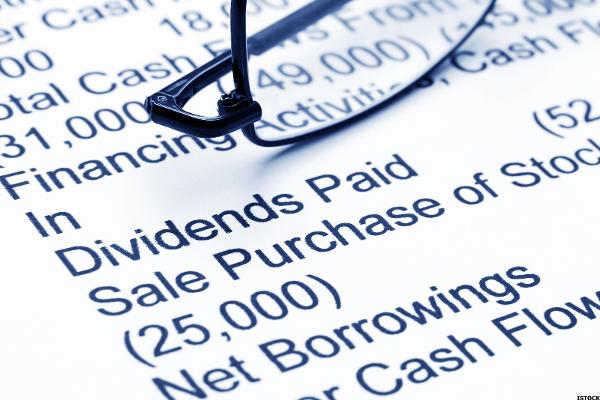 Recent economic data could cause the Federal Reserve to raise interest rates. When this will happen is anybody's guess. When it does happens, however, stocks with big valuations could see a lot more volatility.
In building a portfolio or planning for retirement, we need to be ready. Here are some options.
This group of safe dividend stocks won't necessarily impress you with their dividend yields, but they offer attractive value. The key is their low payout ratios and rapid dividend growth.
If and when interest rates increase, these 10 dividend stocks could be a reasonably safe place to be.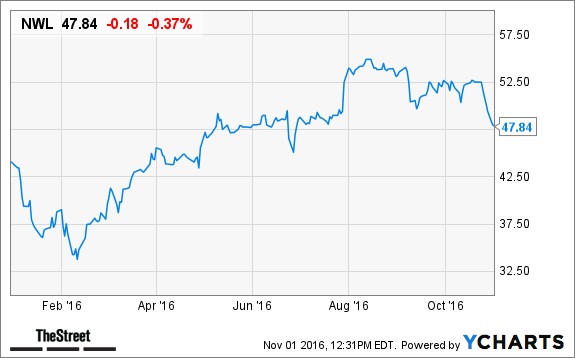 1. Newell Brands (NWL)
Through a series of mergers and acquisitions, Newell Brands has built a brand-name empire in consumer and commercial products.
The Newell Brands...
More