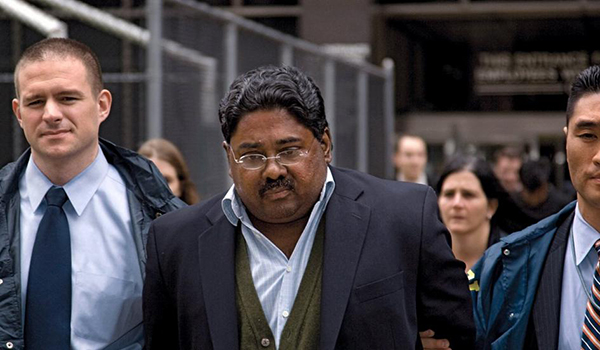 Think of how a recent, less technical study showed that Apple, Facebook, and Google are three of the most widely held hedge fund investments. "Over the long run many hedge funds behave like alternative beta portfolios and maintain linear exposures to systematic risk factors."
I think I'll start a revolutionary hedge fund where I use customer money to buy all the stocks in the S&P 500, but charge outrageous management fees to my wealthy investors. I bet I'd beat half or more of the current hedge funds. Non-rich people pretty much don't have pensions anymore either, unless you work for the government.
When I first started working as a Series 7 securities rep, it seemed plausible that a savvy manager could outperform the market – surely you could look at the auto manufacturers, or airlines, or utility companies, and weed out the dogs and just do better than the combined market. But nope – I looked at the returns of hundreds of managers of hundreds of mutual funds, and found that Bogle was right.
I always thought a hedge fund was to protect wealth. When everyone else is going to zero, having more than zero makes you king of the rubble.