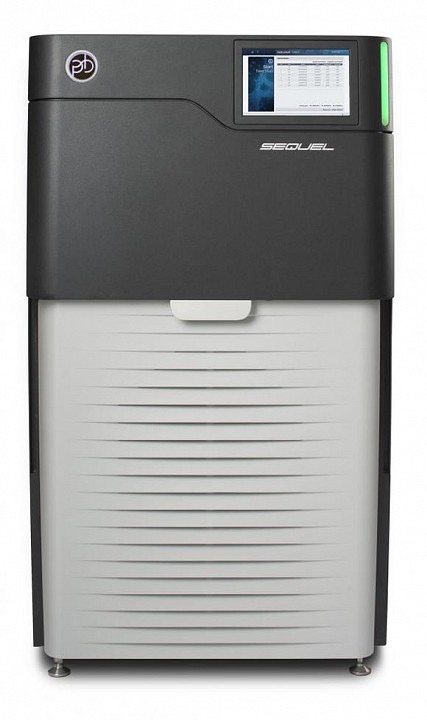 What: Shares of DNA sequencing company Pacific Biosciences of California (NASDAQ:PACB) jumped as much as 19% today after the company reported first-quarter earnings.
So what: Revenue rose 8% from a year ago to $19.1 million and net loss fell from $20.2 million a year ago to $19.4 million, or $0.23 per share. The earnings figure beat expectations by a penny, but most investors were looking further down the road.
Management said on its conference call that revenue will be at least $93 million this year and gross margin will be in the high 40% range. Both numbers were slightly better than expected, and with momentum just beginning for the Sequel System, there could be a bright future ahead.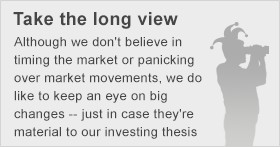 Now what: Pacific Biosciences launched the Sequel System late last year, and it needs the product to be a success to get to breakeven financially. And there is a lot of momentum in that...
More