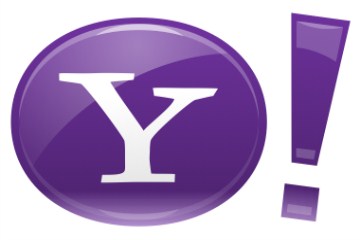 Yahoo announced Friday it had acquired Evntlive, a streaming video startup that broadcasts live concerts and events to online viewers.

The company was founded in 2012 and launched the beta version of its service in April.
As a result of the acquisition, Evntlive will shut down its existing service, and its employees will join Yahoo's video team to work on Yahoo Screen and Yahoo Music, according to a statement made on Evntlive's website on Friday afternoon.
http://www.marketwatch.com/story/yahoo-acquires-evntlive-concert-video-service-2013-12-07