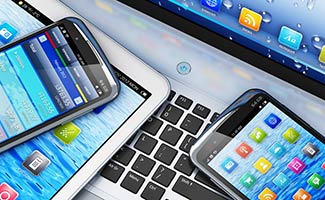 Tech IPOs have slowed down in 2016. So far, there have been less than half a dozen this year, and two in the Bay area. Software maker Talend SA (
) is one of them.
Talend CFO and VP of Corporate Development, Thomas Tuchscherer, spoke with Benzinga about the company and how Talend has found IPO favor with investors.
Benzinga: Talend is a leader in the use of open source. How has the use of open source evolved?
Thomas Tuchscherer: Open source is being adopted in all critical software structures. Now, what we see is that no one questions the viability or enterprise performance levels of open source technologies. They are adopting it in mission critical environments and scenarios.
In fact, the market seems to be adopting open source about as well as regular commercial enterprise software.
What has been happening, product-wise, at Talend?
We launched a brand new product offering called Data Preparation. Data Prep enables data analysts, through a very easy to use data interface, to do a lot of the data integration themselves.
It's analogous to what we saw in the business intelligence world with the i-technology. They were spending 80% of their time preparing data to be analyzed. We launched a product that would facilitate that preparation of data and reduce the time they were spending doing it. We're very optimistic about its future.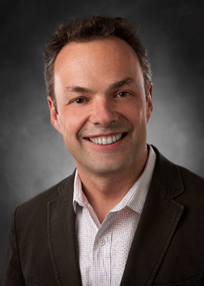 Can you share a little of your background and experience – and what brought you to Talend?
I started my career as an investment banker. I worked initially in Europe and Asia. Later, I moved to the U.S. where I worked in venture capital at a large pension fund.
One of our investments was the acquisition of Cartesis. I went to work for Cartesis until we sold it to Business Objects. I stayed with Business Objects for a...
More