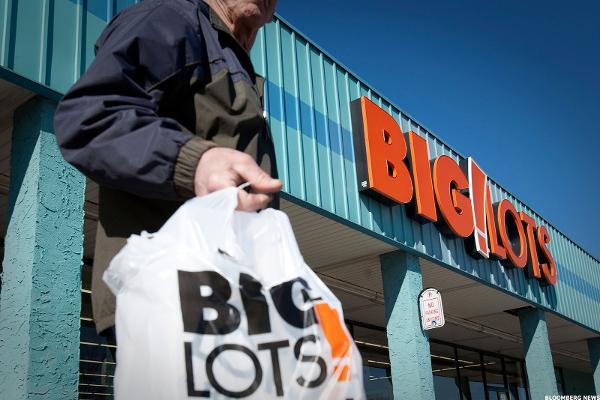 Big Lots (BIG) reports its third-quarter earnings Friday before the open of trading. It's a discount retailer that might not seem like a stalwart in this dicey retailing environment.
But as a retailer with a reliable history of out-performing expectations, it's worth paying some attention to the announcement. Estimates call for the company to post a loss of one cent a share.
It's also worth noting the way the stock has a specific pattern of trading on earnings announcements, and identifying that pattern might afford the best investment opportunity.
Big Lots...
More