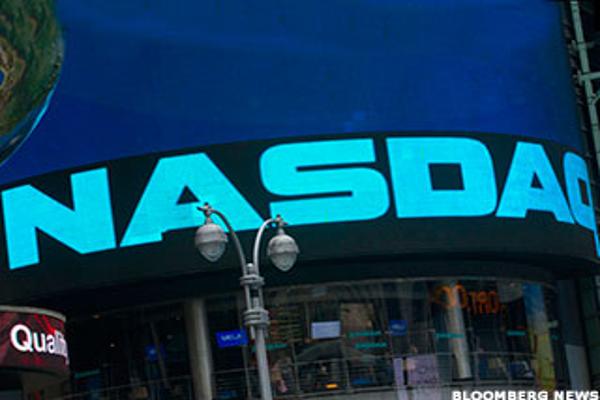 NEW YORK (TheStreet) -The Nasdaq closed up this week by 1.4%, marking the fourth consecutive week that gains were realized. The last time the Nasdaq saw this kind of streak was back in March, Bloomberg TV's Abigail Doolittle reported.
Doolittle joined Bloomberg TV's "Bloomberg Markets" before Friday's closing bell to discuss this week's winners and losers within the Nasdaq, noting it's been all about technology.
"Microsoft, (MSFT) the biggest point boost for the Nasdaq, is up about 5% on the week after the...
More