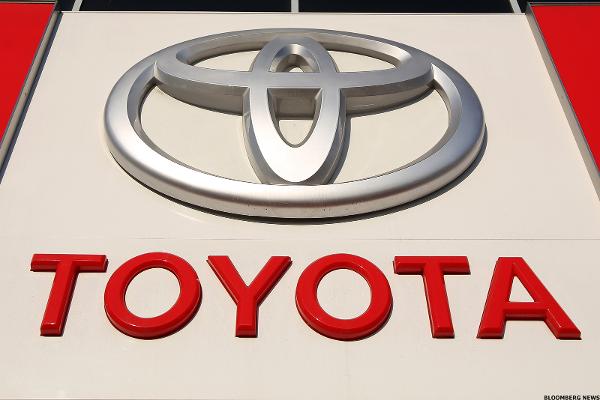 Toyota Motor (TM) , one of the most successful automakers in the world, has been having a hard time accelerating its profits.
The company is headed for a year of decline, possibly the first in its history.
Toyota Motor's profits fell sharply in the second quarter as well as in the entire first half of the company's fiscal year. The company's shares rose just under 1% in Friday trading.
U.S. sales have hit a ceiling, even as Europe, Japan and the rest of Asia continue to...
More