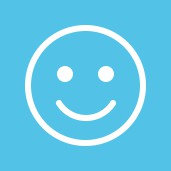 Technical and fundamental analysis pointing at downwards GC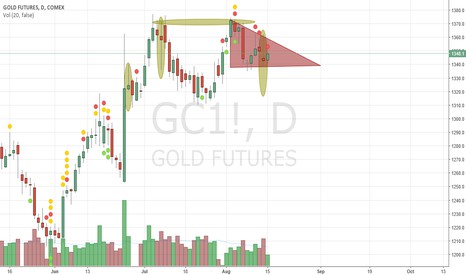 From a purely technical prospective I can see a hanging man with the second largest volume in July, a shooting star with the highest volume in August and a triangle pointing downwards in August. Also a clear resistance at around 1370
From the fundamentals side I see that last Non Farm Payroll release was far more favorable to hiking Fed rates than in previous months.
In my opinion Gold0.00%% has been pushed in the last months by the lost expectations for immediate interest rate hikes and by exceptional issues such as the Brexit. Both facts are short term causes and will be overcome soon by other type of news.