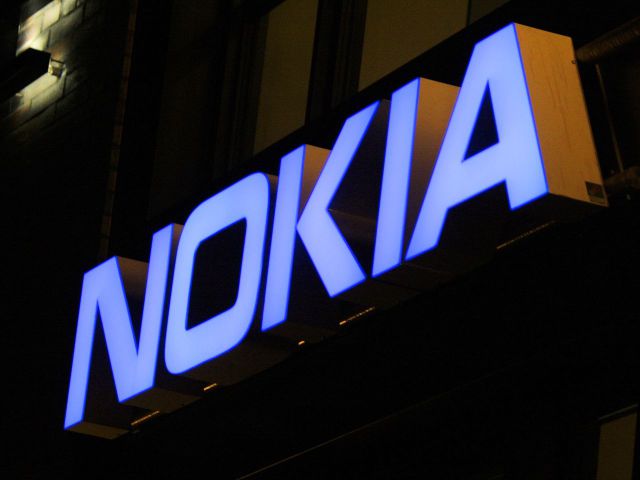 Nokia is acquiring Alcatel-Lucent in a deal that valued the smaller French rival at $16 billion, adding to its telecom equipment business to compete with market leader Ericsson.
Nokia's deal will reshape a telecom sector suffering from weak growth prospects and pressure from low cost Chinese firm Huawei.
The newly combined firm will have about 114,000 employees and combined sales of about 26 billion euros, ranking second, boasting a global market share of 35% behind Ericsson's 40%.
Nokia will also have stronger presence in the important North America market, with vital contracts with AT&T and Verizon.
Nokia will pay Alcatel-Lucent shareholders 0.55 shares in the combined company for each other their old shares, putting 33.5% of the entity in Alctel shareholders' hands if the tender offer is fully taken up. The deal is expected to close in the first half of 2016 and is expected to cost 900 million euros of operating cost savings by the end of 2019.