The biotechnology industry is one of the most popular targets for investors seeking untapped growth opportunities. There has been a lot of research in recent years on alternative treatments for various diseases and conditions. Every startup biotech company out there is seeking a breakout product that will repay years of research and development in their clinical pipelines.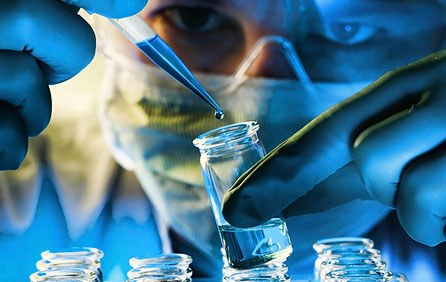 And while most of the research is focused on biotechnology growth markets such as cancer, cell regeneration, immunotherapy, medical marijuana and nanotechnology, the smart drug market has now emerged as an interesting area for drug makers as demand continues to soar. Man wants to become smarter to explore breakthroughs in other technologies. Competition at technology hubs such as the Silicon Valley is also a major factor that has been driving company executives towards the use of smart drugs.
Over the last decade, several drug manufacturers have come up with their own products targeting this unique class of consumers. While most are developed for the purposes of treating various neurological related diseases, some companies have opted to go all out on manufacturing nootropics for smart-thirsty executives. There are already several types of smart drugs on sale in various markets and this has sparked the rise of online nootropics platforms that seek to capitalize on this compelling opportunity in the pharmaceuticals industry.
One of the most popular drugs in the market is Modafinil, marketed as Provigil. Its early success in the late 2000s and early 2010s triggered the appetite for the manufacture of its...
More