Like like like. Good after-hours return, but we did better (see below).
Facebook crushed earnings estimates. Never mind P/E. Never mind valuation. To the moon.
If you agree, go back to facebook as this is the Value Stocks group. This does not imply Twitter is cheap.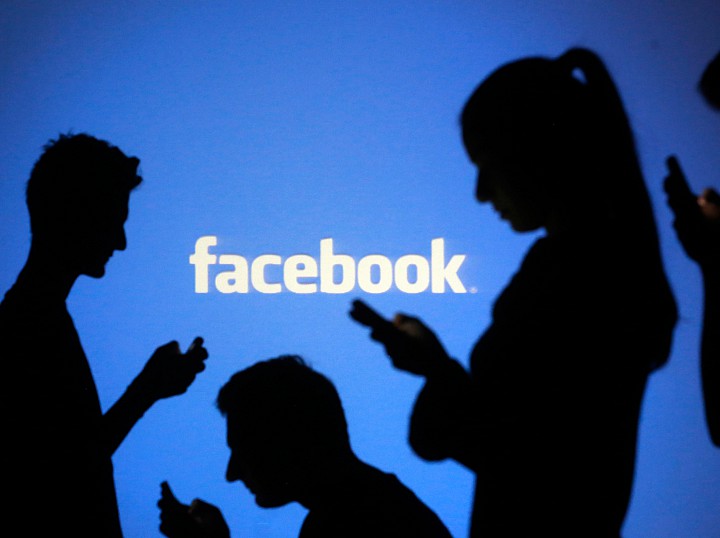 2. Avoid Boeing. Worst results in a while.
3. Avoid Coke, W.Buffett's darling stock. Strong USD and asset divestitures are distracting the company.
4. Enjoy Groupon (GRPN) fly to the moon several times over. The stock rose 20% AH on strong quarterly results.
5. Buy bonds recklessly. Fed is not raising rates.
6. Enjoy the gains in Apple (AAPL).
Apple +6.50% and FB +8% is great? Well...these calls are greater: