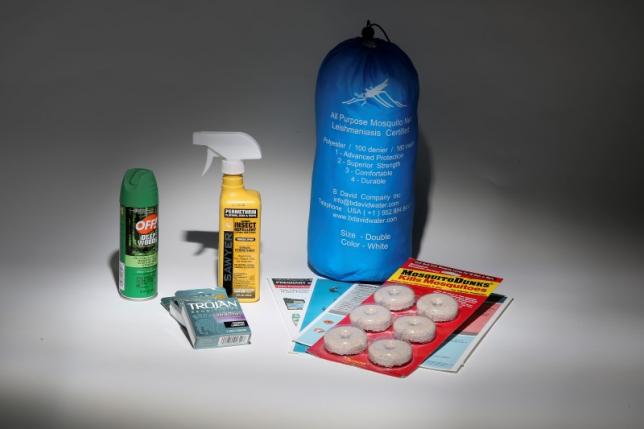 U.S. Senate negotiators on Wednesday tried to reach a deal to provide more than $1 billion to battle the Zika virus that is feared will creep north into the United States with the onset of warmer weather, which breeds mosquitoes that could carry the disease.
Senior Senate Democratic aides said details were still being worked out, but votes could come by next week on whether to approve the new money.
In February, President Barack Obama requested $1.9 billion in emergency funds, but Republicans balked, with some arguing that $1.1 billion is more in line with what is needed. Many...
More