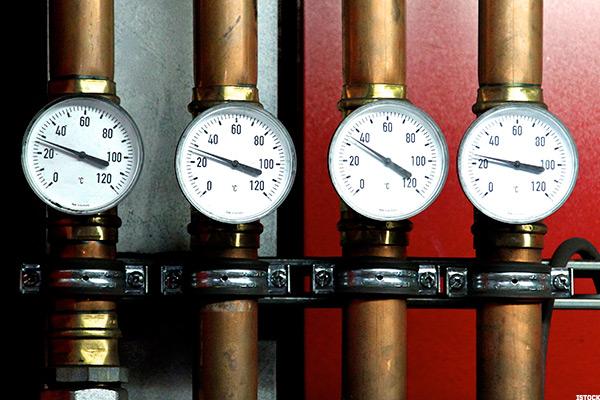 Rye Brook, N.Y., water technology provider Xylem (XYL) said Monday it agreed to buy private equity-backed Sensus Metering Systems Inc. for $1.7 billion in cash.
Sensus, which is owned by funds affiliated with the Jordan Co. and Goldman, Sachs (GS) unit GS Capital Partners 2000 LP, provides smart meters, network technologies and data analytics services to water as well as electric and gas companies.
The Deal reported in October of...
More