Etsy recently reported healthy Q1 2016 results that exceeded Wall Street expectations.
Notably, Etsy swung to a profit for the first time since its IPO.
Does Etsy pass the test as a suitable long-term investment?.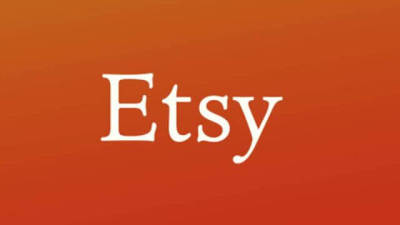 Etsy (NSDQ:ETSY) stock shot up by as much as 17% in aftermarket trading after the company reported healthy Q1 2016 results that not only beat top and bottom line expectations but also posted a surprise profit. Etsy reported first quarter revenue of 81.85M, good for 39.8% Y/Y growth and $6.7M higher than Wall Street consensus. That was a considerable improvement compared to the fourth quarter when growth clocked in at 35%. Meanwhile, Etsy reported net income of $1.2M, good for EPS of $0.01 compared to net loss of $36.6M (EPS of -$0.84) that the company posted during last year's comparable quarter.
Most of Etsy's growth and profitability metrics showed a marked improvement. The company posted gross profit of $53.9M, 42.6% higher than a year ago while gross margins improved 130 basis points to 65.9%. Non-GAAP adjusted EBITDA surged 121.1% Y/Y to $14.8M while EBITDA margin expanded 660 basis points to 18%.
Meanwhile, Etsy's expense growth remained muted, an indication that the company's cost discipline is working. Total operating expenses grew just 10.5% Y/Y to $47.2M, much slower than top line growth. Consequently, operating expenses as a percentage of revenue dropped to 57.6% from 72.9% a year ago. The company's major line items all grew considerably slower than the top line:
Marketing expenses (33.6% of operating expenses) increased 29.8%.
...
More