Facebook Inc (NASDAQ:FB)'s existing ad formats, including image carousels, auto-play videos and more, will be wrapped into one product which is being tested by the company presently. These will be content-heavy mobile ads that look just like a post on Facebook but open into a full-screen ad, says a report from Re/code.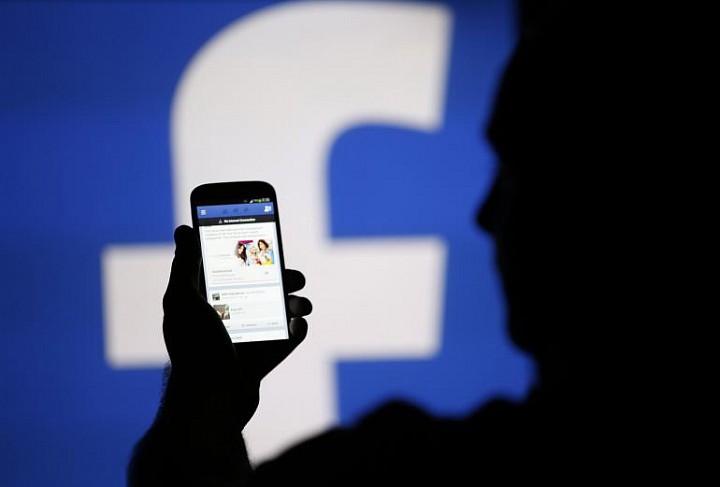 The new ad operates like a mini version of the advertiser's website. It is comprised of multiple pages of videos, images and text through which the users can easily scroll through. The ad content is hosted on Facebook primarily, but users have the option of clicking to the external sites.
Facebook's interest in this direction can be easily understood. The social network wants the content on its site to be of superior quality, so it is...
More